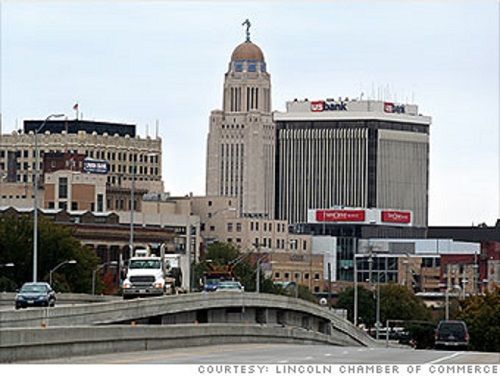 If you've just aged out of foster care, finding the resources you need to get settled as an adult can be a challenge. The good news is that if you live in Lincoln, there's a load of help available to you. This section is all about helping you find what you need.
Use the sections to the right to learn about how you can best navigate systems and services in Lincoln. The HUB provides central access referrals to any of the local services you might need. Contact Lindsey Drake via email or at 402-471-8526. If you have questions about Project Everlast, contact Kris Wisenhunt via email or at 402-476-9401.
Want a look at all available resources in the area?
Download this helpful Resource Handbook from the Center for People in Need. You can also call 211 to get information about human services in Lincoln or search their online database.
You can also use the Resources Search Form on this website. Just select "Lincoln" in the Region drop-down menu to narrow the search to resources in the area.
Comprehensive list of resources available in Lincoln and the rural communities in the Southeast Service Area.