Project Everlast Council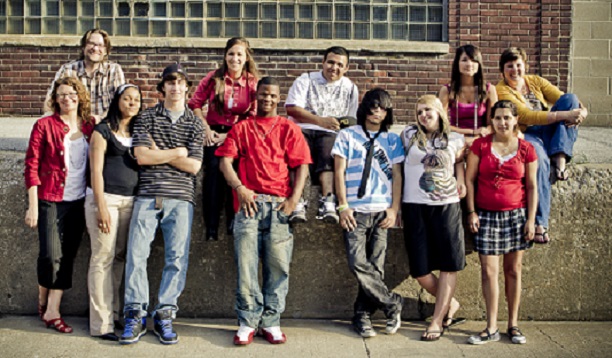 Connecting the voices of young people with foster care experience.
The Project Everlast Councils create opportunities for youth in care and alumni to connect with each other and have fun together while providing input on program and policy issues.
With councils in cities across the state, every youth in care will have a group nearby to connect with. Find out more about the council near you.
Get involved! Just send in a completed sign-up sheet and start receiving the latest Project Everlast Council information and meeting notifications.