Meet Jessica - a foster care success story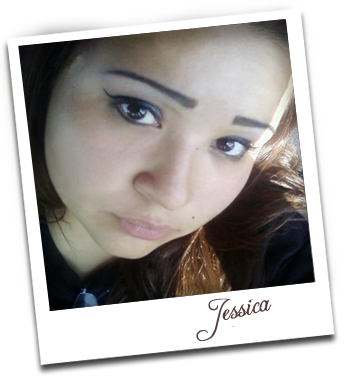 I was born into a family that didn't have much structure. My mom and dad weren't ready to have kids, but I still came into this world. My older brother had problems with ADD and ADHD and at the age of 9, he was signed over to the state by my mom. We were always moving around. A few years later, my mom started to feel guilty and began using drugs. My dad was not around. As the days went by, my mom was losing control. Finally when I was 13, I told her that would be the last day she would put her hands on me. I ran to my grandma's house and called a friend who could help. That was the same day I entered foster care. My grandma took me in as my foster grandparent. A year later, I started acting out by drinking, doing drugs and skipping school. I rarely went home.


My grandma finally gave up. I came home from school one day and my caseworker was there. He told me to pack my clothes because I wouldn't be living there anymore. My whole world fell apart. Things got better once I let my new foster parents in, but my mom hated the fact that I chose to live with my new foster parents. I felt guilty, but I didn't let that stop me from changing my life for the better.


I joined the Foster Youth Council in May 2008 and have been the leader since. I am doing much better. I am going to school regularly and will be graduating with my class in 2010. After high school, I plan to go to college to study art or to become a program manager for youth. The Foster Youth Council gives me the chance to have a voice and change the way the system works. I like helping kids reach their goals in life.