Meet Breanna - A foster care success story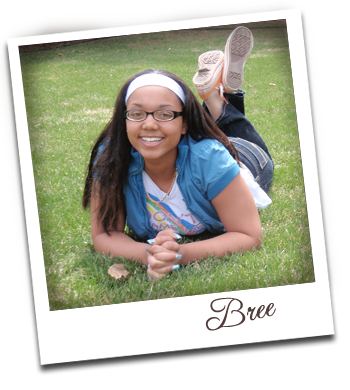 Breanna was in foster care for nearly 14 years until aging out. Currently she is in college pursuing a degree in Social Services. Bree's dream is to work with foster kids, helping them find their bright futures.


In 2010 Bree, Nebraska Foster Youth Council member, participated in The Jim Casey Youth Opportunities Initiative annual Youth Leadership Institute and appears in the video.


Held July 29-August 2, 2010 in St. Louis, the Youth Leadership Institute helps young people acquire the skills and competencies needed to be effective advocates and to lead change efforts in improving the way foster care is administered across the country.


The goals of the Youth Leadership Institute are:
To build the participants' capacity to use data as a tool for improving outcomes for youth in care
To expand the participants' knowledge of current policies that young people and sites identified as most important in galvanizing public will and policy to better focus on needed reforms
To increase the participants' capacity to strategically utilize their real life experiences with child welfare systems as a tool for advocating for improved practice and policy