---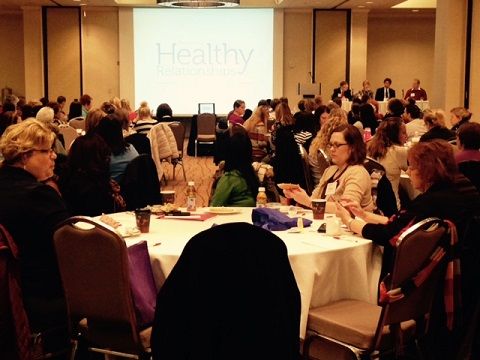 Youth voice is at the center of all Project Everlast efforts. In Lincoln, the Project Everlast Lincoln Youth council learns public speaking skills so they can advocate for system change, speak to senators and other key decision makers, and better themselves through access to education and employment. Youth Council members also serve as a powerful source of peer-to-peer support for one another as they transition to adulthood. 
Read more about the Project Everlast Lincoln Council.
Other youth voice resources
Project Everlast's statewide councils - Across the state, these dedicated youth groups connect with one another and the larger community through service projects, training and education, and opportunities to have input in the state's management of the foster care system.

Governor's Youth Advisory Council - This select group of young people have the opportunity to provide input directly to Nebraska's governor about issues affecting them.

Speakers Bureau - A collection of expertly trained young people who are empowered to share their stories for policy makers, community groups and private philanthropy.