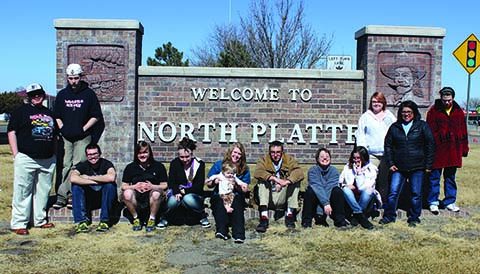 project everlast north platte council
Project Everlast North Platte, which began in 2010, is one of the newest councils. We meet every first Saturday of the month.
Our goals for 2014 are to recruit more members, host a Foster Care Awareness event in May to honor our community child advocates, provide training for public speaking opportunities, and help each individual to develop their leadership skills.
Mona Tarin
Youth Advisor - North Platte
P.O. Box 424
Curtis, NE 69025
Cell: 402.613.6357
mtarin@nebraskachildren.org
Area Judges Forum, March 26