The Norfolk Project Everlast Council gets things done!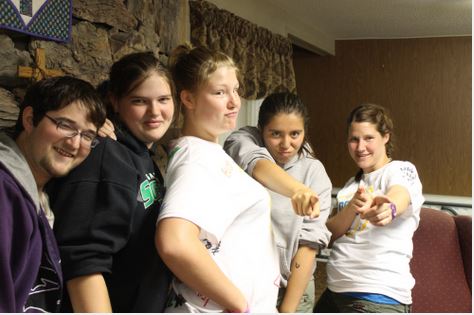 Our council is an active one, that 's for sure. We've been going since 2009, making us the oldest council after Omaha. Right now, all of our members are still in high school - and we're all girls. We'd love to recruit some new members.
The Norfolk Council developed three goals for the year:
Recruit 4 new active members
Be super welcoming to new members
Complete 2 community projects
We've already completed one community project and for May, we'll be handing out postcards that tell our stories to build awareness of foster youth who need permanent homes.
Even though our council members would do service projects all the time if they could, we do manage to get some other things done. Like speaker bureau training! We just trained 4 new members who are now ready to speak about foster care, aging out and all the issues we face by sharing their story with groups.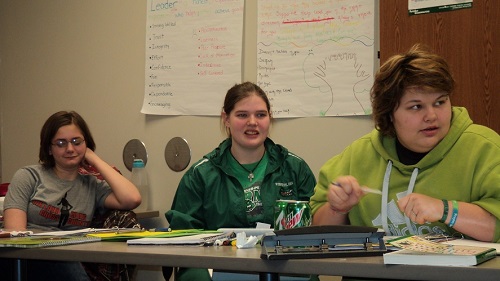 We're also planning a group camping trip this summer, and have been developing partnerships with the two local foster care agencies to help improve the system for youth in care. Below, you'll find the handbook we developed, as well as 10 tips for case workers when working with teens.
Questions? Contact me!
Alana Pearson
Youth Advisor – Norfolk and Fremont
Work/Cell: 402-380-4552
apearson@nebraskachildren.org