WELCOME TO THE GRAND ISLAND COUNCIL!
The Grand Island Council has reached over 30 youth in the area, with around 13 active participants between the ages of 15 and 19. We look forward to meeting more youth and welcoming new members!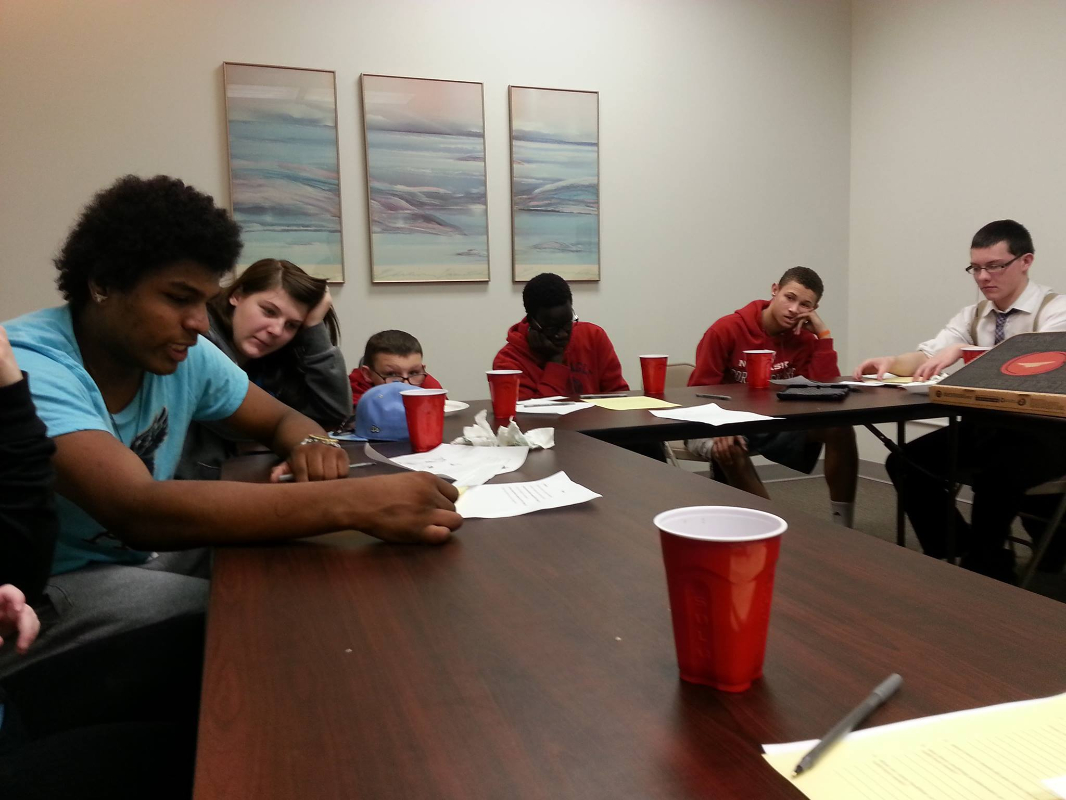 WHEN WE MEET
We typically try to meet, at minimum, twice a month. Normally on a weekday evening for council meetings and on the weekends for socials. We don't have any set schedule, but are very flexible to work around member's obligations and schedules.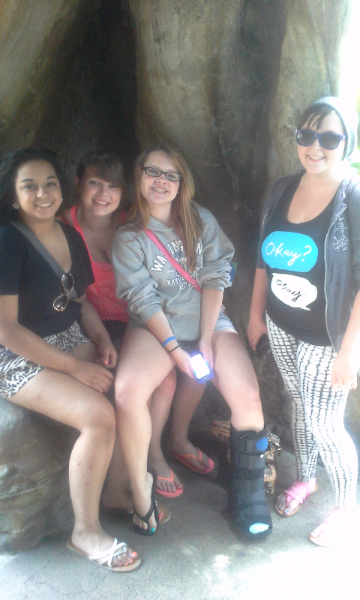 WHAT WE DO
Our council works on learning information and skills based on the needs of the current group. Our "Top 5 Tips" series has covered things like Wellness, Career Development, Rent, Banking Basics, College Prep, and Bully Prevention. We have also been working through the book, "The 7 Habits of Highly Effective Teens," by Sean Covey, allowing youth to cover chapters and present them to the group.
Other socials and events have included things like attending and sponsoring movies, ice skating, Omaha Zoo, tanking, going to the State Fair, and volunteering for agencies like the United Way and the Humane Society.
We also get involved in advocacy and community work by hosting events, speaking on panels, and meeting with committees to spread awareness and youth perspective in our area.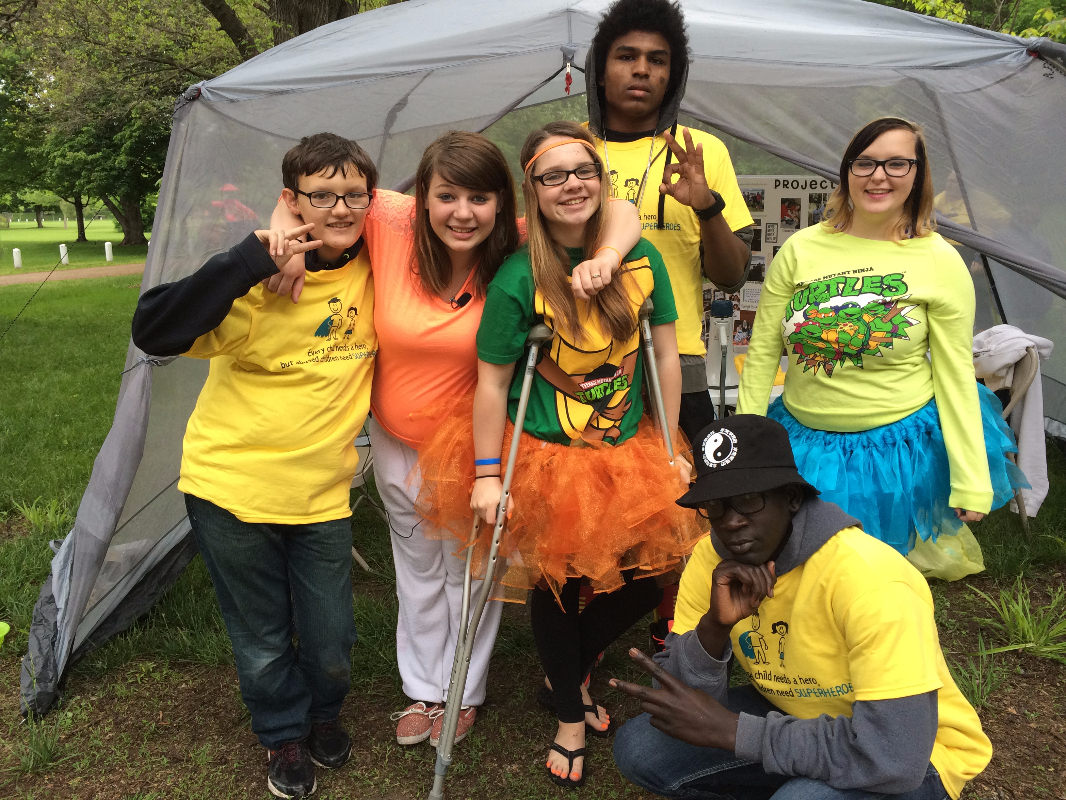 HEARTLAND CASA
Because the Grand Island council is contracted through the Heartland CASA agency, which is also a Heartland United Way partner, our council has a lot of unique opportunities. We have been able to tag onto awareness events, speaking engagements, lots of volunteer opportunities, and neat projects. It's a really great partnership that allows us to network, bring awareness to Project Everlast, and help to advocate for youth in the system like you. It's so awesome to have a direct link to families, volunteers, workers, and other agencies dealing with the child welfare system.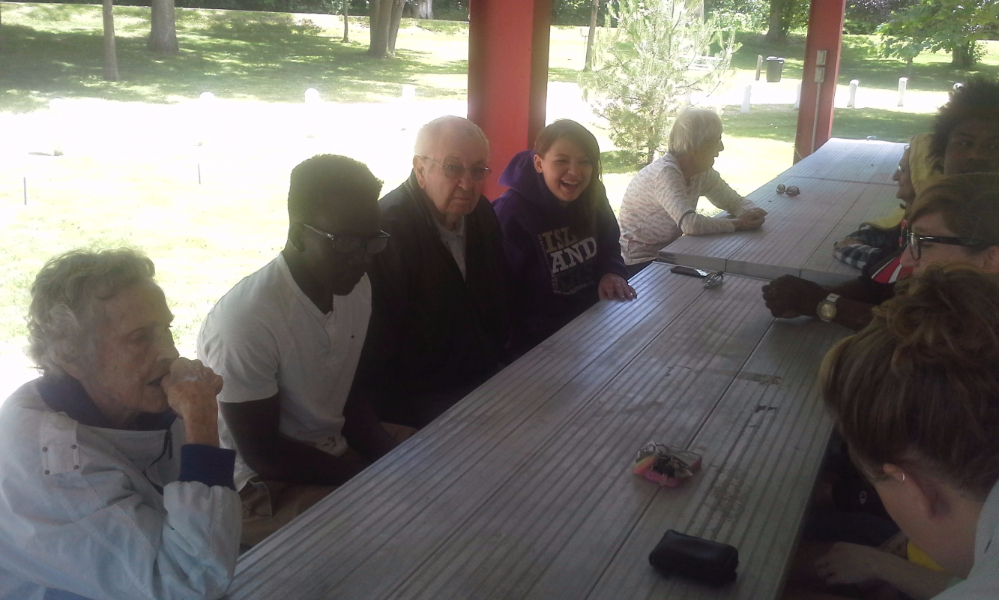 Thank you for checking out our page. I look forward to hearing from you and to having you be a part of our council!
Heather
Heather Anderson,Youth Advisor - Grand Island
410 West 2nd Street Ste. 7
Grand Island NE 68801
Office: 308.385.5125
handerson@heartlandcasa.org