Project Everlast Fremont
Project Everlast Fremont began in November 2013. We meet 2 times per month, the second and fourth Monday's of each month from 6-8 PM. One of our meetings is focused on learning skills or about community resources. Some of the topics are budgeting, healthy relationships, transition planning, and housing.
In August, we completed our 6 month planning. We will have 1 business meeting and 1 enrichment meeting per month along with a social activity. We set up a team to plan a presentation in our community at least once per month and have 2 Speaker's Bureau training's so that council members learn the skills to effectively share their story.
Alana Pearson
Northern Area Coordinator – Fremont and Norfolk
Work/Cell: 402-380-4552
apearson@nebraskachildren.org
Facebook: Alana ProjectEverlast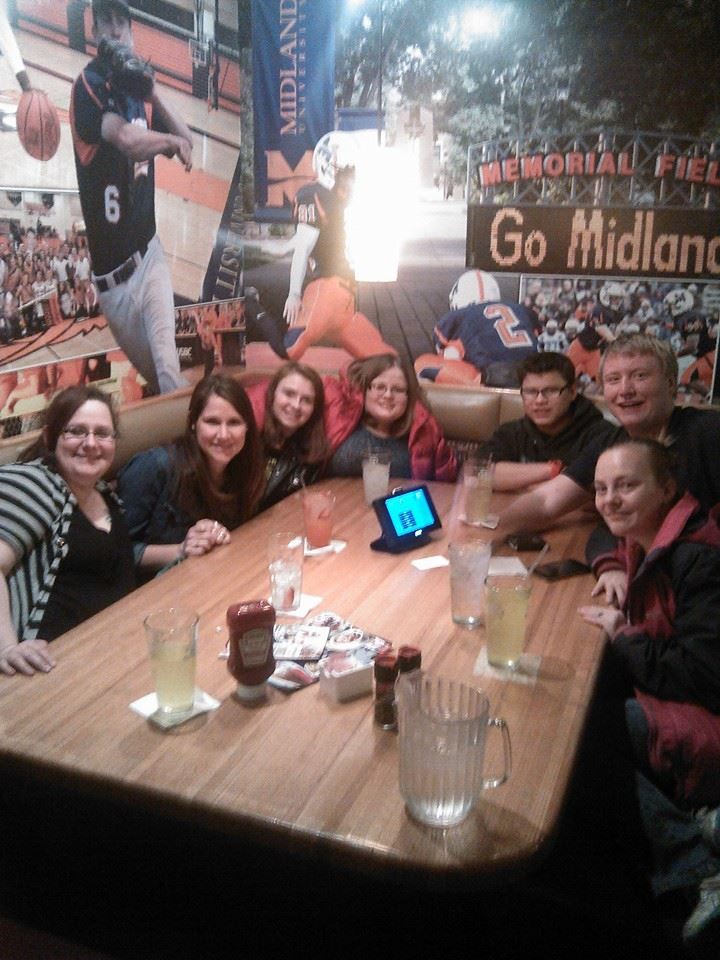 Project Everlast Winter PEER