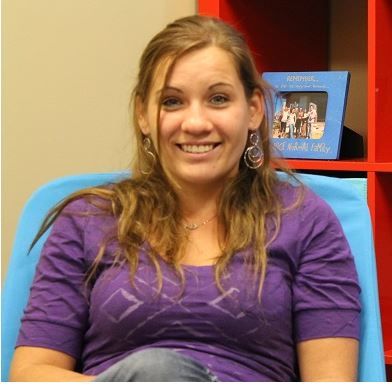 Hi Everyone!
With the end of the year coming so quickly, we are trying to get things organized for our greenhouse. I've had a lot of inquiries about what we do so i will share some details. As i've mentioned before, we both have green thumbs My family has been farmers for many many generations. Along with mechanics and cowboys. Anyhow, I wanted to carry on my family tradition of being a farmer.
I've also always believed in healthy food choices and that the most naturally grown food is the best for our health. Chris and i chose to take the organic route with our plants. We chose to use only heirloom seeds. These seeds have not been chemically produced in a lab or altered with any chemicals at all. Many seeds available have been genetically altered, and that's very scary to me. (Thats a subject for another time. I could stay on a soap box for awhile!)
We used absolutely no chemicals or fertilizers off a shelf. I researched how to make pesticides from simple, non toxic household items and we built a compost pile for fertilizer. Not to brag...but our plants looked better than most green house suppliers in our area! Can you tell I'm proud?
This year, we are using newspaper pots to start our seeds. Last year we used plastic and we wanted to go with something more environmentally friendly, not to mention it helps us keep our costs down. We intend to make changes that are healthy for our customers and our future planet. In a few more years we hope to have an aquaponics system set up. This way we are raising fish as well. I don't know if any of you know what aquaponics is, but there are very few aquaponic greenhouses in our country let alone in our area. We then would be able to grow 100 % organic vegetables all year round!
I'll have more to share about our business when we actually start for next year. If you're interested, you can look us up on Facebook under Growin' Green Farms in Cambridge, Ne. Don't forget to like our page :)
Hope everyone is looking forward to the holidays! We have a trip planned to go to Montana to see Chris's sister and her family for Thanksgiving. They have two beautiful little girls that i will have the chance to spoil We are very excited to go! I hope that you all have a safe and happy time with your families and your friends! Happy Thanksgiving!!