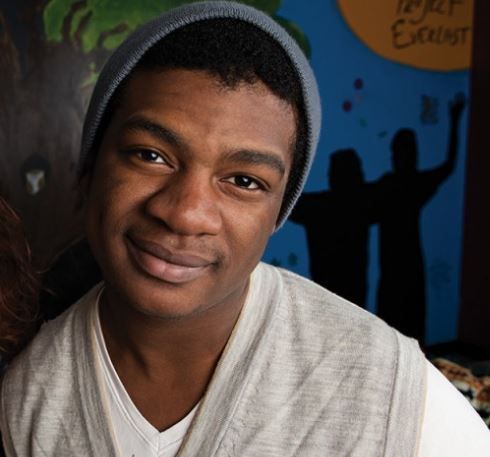 Hey! I'm Akeeme and I'm 22 years old, living in Omaha. I've been involved in Project Everlast for a couple of years and it's been great. I got to go to a Jim Casey Youth Leadership Institute in Saint Louis a few months ago, and I'm heading out to Cali to represent PE in a just a few days.
I was first put into the foster care system about 7 years ago. I aged out at 19, and was feeling very panicked. I didn't have a place to live, so I was couch surfing for the first few months. It was hard to keep up with college when everything else was up in the air, so I quit so I could get more stable.
It's been a few years, and things are definitely in a better place. I have an apartment in midtown with one of my best friends. I'm making plans to go back to school to study psychology. I'm making it.
I love speaking on behalf of the young people who are still in the system. My brothers are still in foster care, and I'm glad that recent changes will give them more of a safety net when they age out. And, of course, they have me to depend on, so that will help too.
I'm also excited about writing for this blog. It will be fun to share my experiences at leadership events, and the process of getting back in school. Thanks for coming along for the ride.