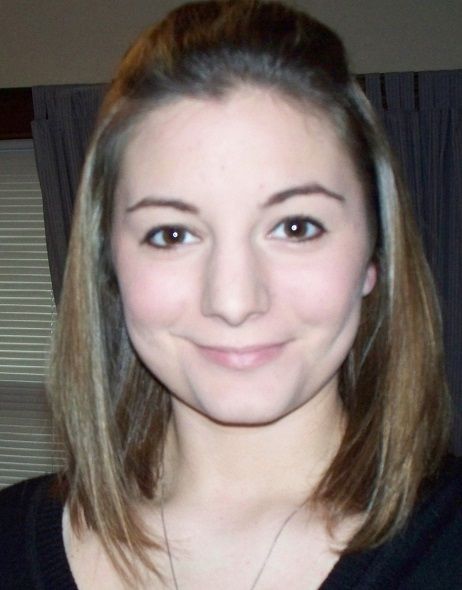 Hello everyone. My name is Stephanie and I am super excited about contributing to this blog. Writing has always been a passion of mine so participating in this blog should be an awesome journey.
Now, a little about me and what I'm all about. My journey through foster care started when I was 16. I was at the time pregnant and had a mother affected by a severe mental illness, making it near impossible for her to care for me. Knowing that I needed to take care of not only myself, but also my unborn child, I admitted myself into foster care. Foster care for me was very challenging in the aspect that there were so many emotional adjustments to be made in order to succeed with my new families, while still juggling adolescence and the new responsibilities as a parent.
Now, I am 26 years old, mother of three little ones (well they're still little in my eyes) and am currently a stay-at-home mom. I am pursuing my bachelor's degree in psychology at the University of Nebraska at Omaha and plan to graduate soon. My five year plan includes beginning a career working with youth in care, buying a new home, and trudging out of debt (student loans . . .bleck!).
I am associated with Project Everlast in that I am a former member of the Foster Youth Council, as it was originally named. My affiliation with the council began back in 2005. I have also had the wonderful opportunity to participate in many Camp-Catch Ups as well (SUPER FUN TIMES!!). There have been so many good memories made with the Project Everlast initiative, and I am so honored to continue to be a part of the incredible movement in empowering our foster youth of today.
Well, I do believe that is enough for now. Thanks for making me a part of your day!