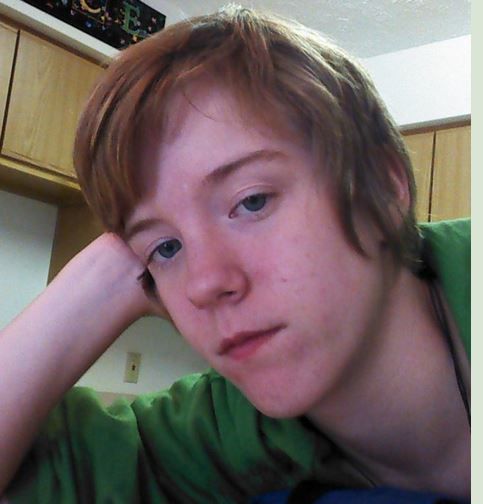 I am Kennedy.
I am female, 20 years old. I reside in Lincoln, Nebraska. I attend Southeast Community College and graduated from Lincoln High School.
I've been working on and off with Project Everlast since 2009.
I want to Major in: Classical and Religious Studies.
Dream Career: Fantasy Novel Writer, Stand-up Comic and/or Slam Poet.
Looking forward to writing for you guys.