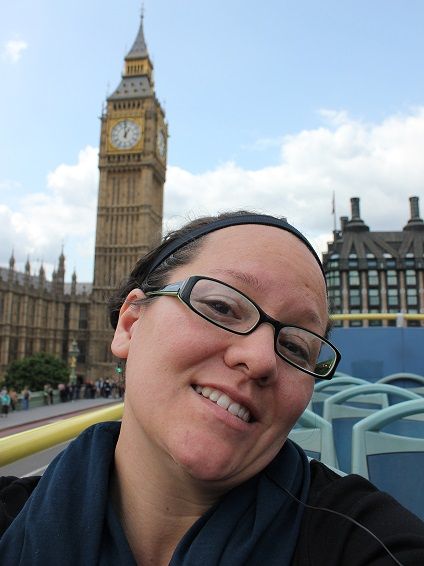 Hello fellow Bloggers, I can't wait to get started on this exciting journey. I hope you enjoy my posts and get some helpful/insightful information.
My name is Cindy, and I am a 26 years old mother of three, wife to my one and only, student of life and small photography business owner. My children are my world and I wouldn't change it for part of this world. I spend my days playing peek-a-boo, reading Dr. Seuss, editing and shooting photography as well as planning the weeks happenings for our family.
I am, what I like to call, and educated stay at home mom.... meaning, I hold my BA in Social Work and am about 3/4 through a Masters in Public Administration. I left work to make sure my kids knew they were loved and cared for. I am passionate about foster care because I am an alum as well as invested community member. I aged out of foster care after going back and forth from my mom's to foster homes for almost 3.5 years. I went straight to college and work after high school.
In the social work arena, I have been a transportation specialist, residential worker, and youth advisor. I have also claimed many volunteer titles as well.
My philosophy is to Love the Life you Live and in turn Live the Life you Love. I am an optimist. I choose to see the lighter side and hope to remain true to that through this experience. :)